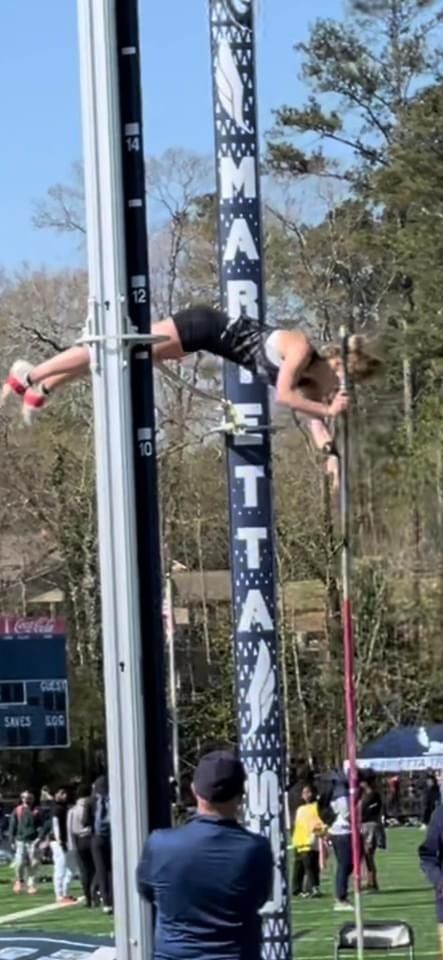 Riley Jones grabs a PR
Riley Jones reaches new heights with a PR of 12'3 and the W at the GA Spring Break Showdown!
Big Congrats to the SFTF Boys! Let's keep it going!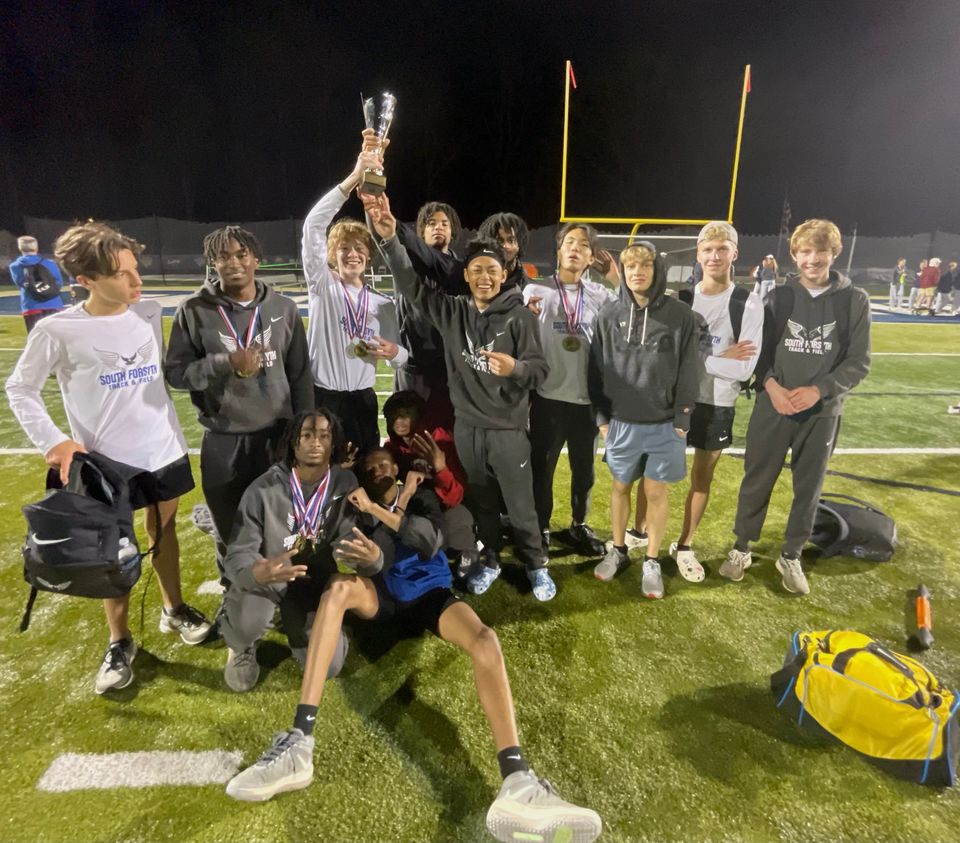 Something new and cool this year!
Custom yard signs for athletes. Order yours through the team store today!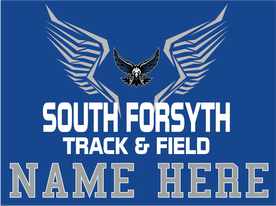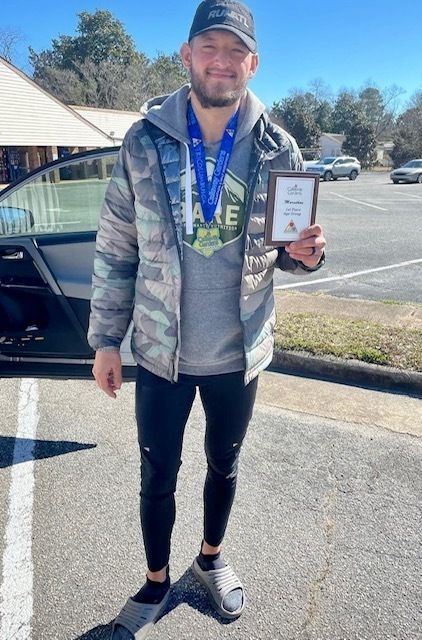 1st Marathon in the Books!
Congrats to the man, coach Hamilton, on completing his first marathon and getting first in his age group.  We're gonna make him a distance guy yet!
Congrats to our own Riley Jones for her awesome performance!